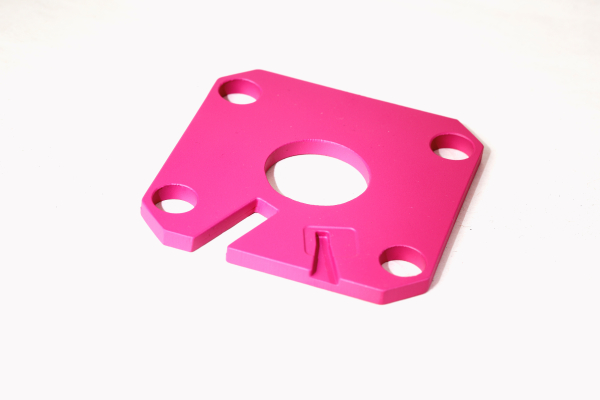 CNC Machining Services
90% of our customers' castings require secondary die cast machining services through our CNC centers. Dedicated machine centers are ideal for high volume production as well as short runs along with test pieces and or prototypes. Contact SKS Die Casting for more information on our Secondary Machining or Request a Quote today.
Manual Machining Services
The combination of equipment (manual and CNC machining) allows SKS to develop and implement the most cost-effective solution for your machining die cast parts.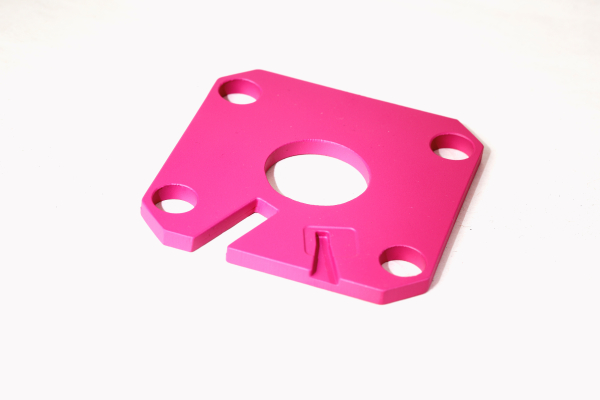 Die Casting and CNC Machining
The design of the casting is critical for providing good flow and fill characteristics for the die casting and providing you with useful locating features and sufficient machine stock. If there's not enough machine stock within the initial design, you'll be scrapping parts after you've invested machining time into them.
The CNC Machining Process
The machining process of die cast parts must be considered well before any order for the tooling is released. A careful evaluation of machined requirements can lead to redesign for net shape die-casting or near-net shape with a reduced number of operations.
Complete date: 3D CAD models and 2D drawings, quantity, and all specs.
Tolerances with focus on GD&T, flatness, porosity, and cosmetics.
Die Cast and Machining Datums.
Machining stock regardless of final tolerances and porosity specs.
Surface treatment, such as Powder Coating (PC), Black Anodize and how this will impact tolerances.

Cast/machine/PC and masking or cast/PC (no masking) and machine.
Black Anodized with tolerances under 0.001" hardly feasible to accomplish and different appearance compared with AL 6061 T6.

Dimensional and cosmetic Inspection criteria.
Parting Line and moving mold components affecting dimensional tolerances.
Gate location and size in relation to porosity specs.
Learn More About SKS's CNC Machining Centers
At SKS, we are proud to provide machining, finishing, mold development, and more for die cast parts. Please explore our die casting services, contact us to learn more about our machining services for die cast parts, or request a quote for further pricing details today. SKS Die Casting and Machining is your premier source for high quality machining and die casting services.
You can also call 510-523-2541 or email at sales@sksdiecasting.com for more information.
SKS is your premier manufacturing source for die cast machining since 1945.